I had an opportunity to buy a 3'X4' gold vintage mirror. I knew exactly what
I was going to do with it and who I was going to gift it to.
I bought the mirror for $25. It was left over from an Estate sale that no one wanted!
The finish on it was already soooo pretty, it was really hard for me to cover it.
But I knew it was going to look fantastic when I was finished spraying it with a Turquoise
spray paint and a really high gloss finish.
For some strange reason the color that is showing up in photos in not the actual color.
The color is a deeper Turquoise called Lagoon by Rustoleum.
The details on the mirror frame are so wonderful!
I even brought it to my salon studio to see if it would photograph better
against some green/blue turquoise walls.
It looks so bright blue in this photo, but it really is the color of the spray paint can below!
It is going to be shipped to New York for my sons girlfriend in their apartment. She will hang it near her vanity and I think this mirror will be right at home in a NY city apartment!!
Linking to: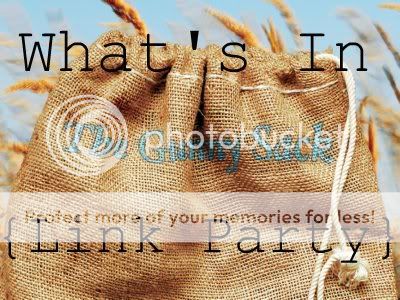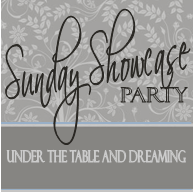 />