I have this sign on my sidebar of my blog that I found on an etsy sight. I love it! It is exactly how I feel.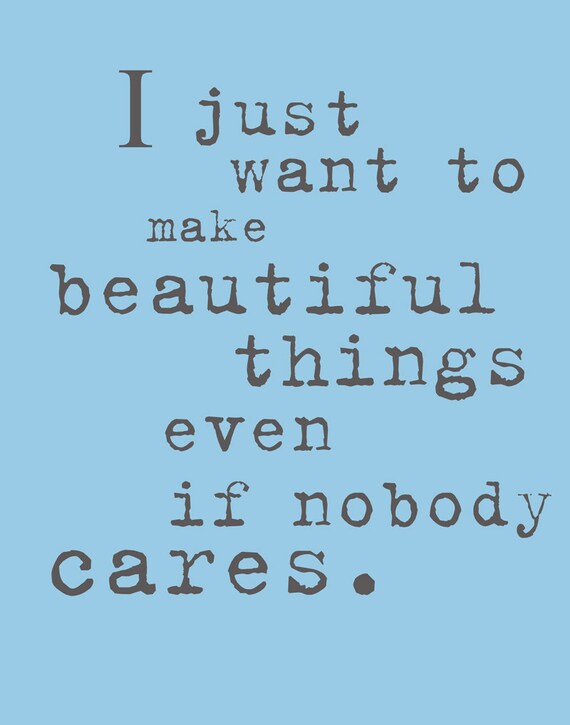 It came from this Etsy shop:
So I emailed Brooke @
EeeBee & Jack
to ask her if I could you it on my blog.
She was so darling and I loved everything in her shop, so I just knew I wanted to do a feature of her Etsy shop.
And she was nice enough to give away ANY 8X10 print. They are printed on photographic paper, so it will look amazing! Details of how to win any print in her shop are at the bottom of this post, but first, a little about Brooke and some items from
EeeBee & Jack

.
I started my shop up November of last year. It took a couple of months, but then my sales just took off. I am a full time medical photographer at a local hospital. (yep, I asked and she answered, she shoots anything medical you can think of, including dead people!) I just do this on the side because I enjoy it. I love doing custom orders for people because it's so much more personal that way. There are always so many inspiring ideas for prints everywhere I look. Just flipping through a magazine gets me writing down lists for new designs.
I love the initials print I have for children's rooms. My 2 children each have one in their room. Of course the print can be altered for a last name or any other idea someone may have.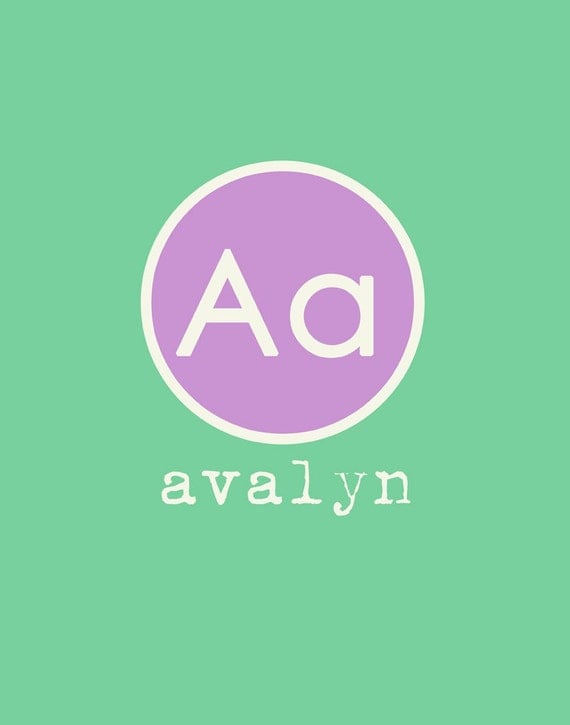 My most popular print is "this is our happily ever after". I have sold that print to people all over the world.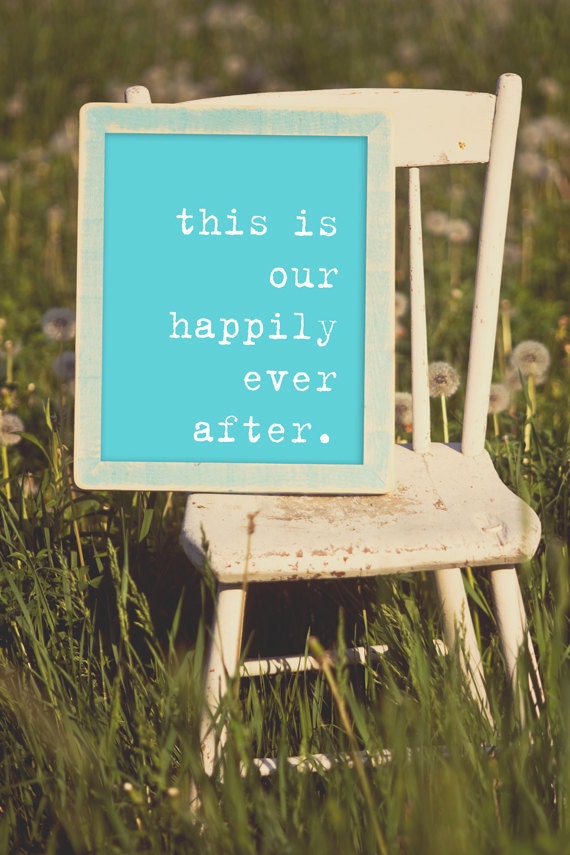 My prints are very simple. But that's how I like them best. I think it says so much more if it's simple like that. Brooke :)
Thanks Brooke!
I think these would make a fantastic gift with the Holidays right around the corner. I have a few ornate vintage frames that these would look so fantastic in! Here is a favorite of mine she sells in the shop: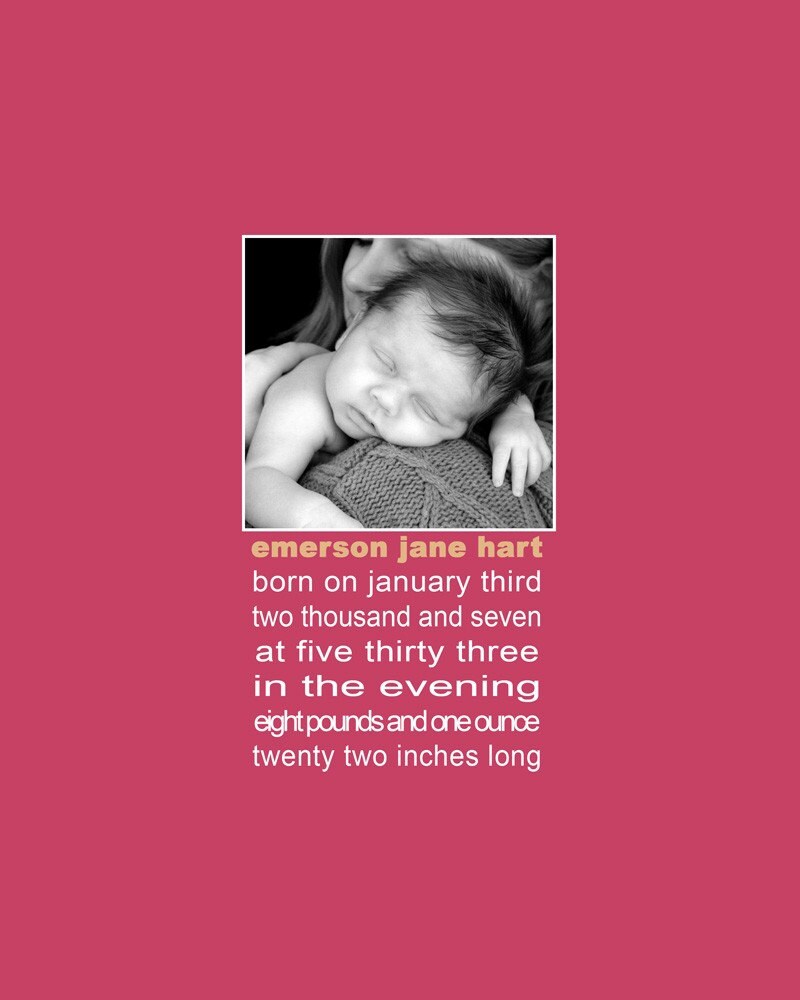 Ok, so here are a few different ways of how to enter. You may enter up to 3 times!
1.) Visit
Eee Bee & Jack
and come back here and leave a comment telling me what 8X10 print you would love to win.
2.) Follow a wee Meeit blog, or if you already follow me, leave a comment below.
3.) Follow
a wee Meenit
on Facebook
here
, then come back and leave a separate comment telling me you are now a Facebook follower!
I will announce on Friday, the winner of the 8X10!
Good luck!
And don't forget the Christmas Blog hop still going on, click button to take you there!!