I am so excited to share some of the links that were Linked up last week. I have truly gotten a lot of ideas and inspiration along with some great instructions and tutorials on how to achieve them!
My first choice I had to go with the
Glittering Musical Ornament
from
Salt Tree.
I think the idea of reusing a music box you have found in an old unwanted object, and reusing it in something to have on your tree year after year! And who doesn't love the prospect of using Mod Podge and Glitter?!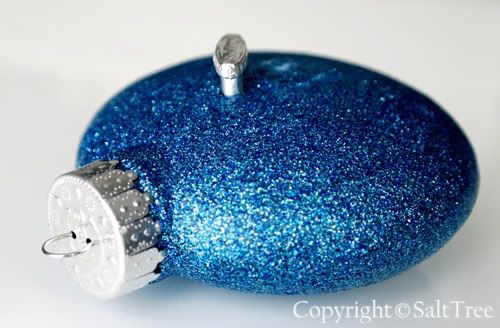 LOVE this!!
Next up is the adorable Melted Snowman Tutorial from Flexible Dreams. I have a soft spot for Snowmen, having collected them for so long. I am going to make gift tags with them as well as share them with my Girl Scout Troop, I CAN NOT WAIT! The tutorial looks soooo easy!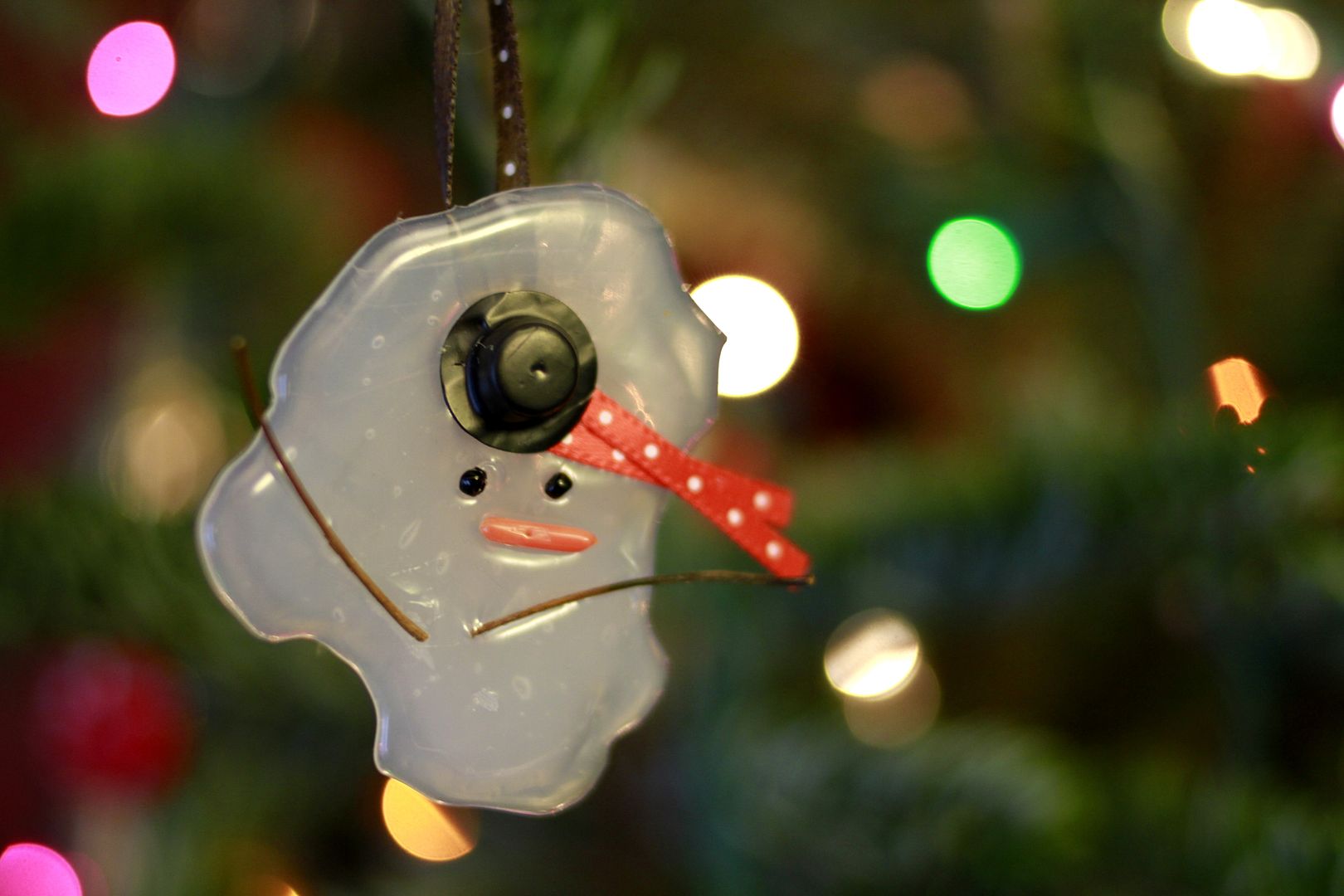 This week I am sneaking in another pick because I love this one so much too!! It is the
Anthropology Inspired Brushed Lace Cardigan
from
Two Butterflies!

Since I have just ventured into the sewing world recently, I can appreciate this so much more! I love when someone can just look at an object and say 'I can make that' cause it usually turns out better as is the case with this one!!
I have had so much fun hosting this with Mandy over at the Project Queen! If you haven't checked out her blog, you need to. She is so very talented and one of my first real Blogging friend!!
Here are her top pics for the party!
Here are the rules:
1. No Etsy shops or business giveaways.
2. Please only link up handmade ORNAMENTS or a handmade GIFT you would give someone for a Christmas gift that would only cost $10 or less.
3/ Please visit at least 2 others who have taken time to link up!
So here we go, #4!