I am just shy of 100 posts, and have had a blast sharing all of them with you!
Below are some of your (and mine) favorite projects I wanted to again share with you.


Way back in late August one of my first posts to the blog was this recycled furniture project, the
Antibes Green Vanity
. It was one of the first times I used Annie Sloan Chalk Paint as well.
Nothing like jumping into a bright green paint can to start off!!
It is a piece from the 1930's that came with a matching set I bought. I also have the full size head/foot board and a tall dresser that is in my line up of furniture recycling! The Vanity found a home next to my bed as a side table. My bedroom is really large, so the room can handle it. I have a small french chair that is on my 'upholstery list' that pairs great with it. You can click on the vanity to read the whole post as well as the paint combo's I used.
Above is the bed next to the vanity before I painted it. I don't think I will keep the set together, but I am thinking of redoing my daughters bedroom, so who knows...The dresser you will have to wait and see until I decide what to do to it!.
I really do love this piece and so did many of you!
It was featured at these lovely blogs:
One of my favorite projects had to be the
Chalk Paint Pumpkins
!
I had so much fun just seeing if they would even LOOK good with ASCP on them and how much distressing and glazing I wanted todo! I still find it hard to believe that it was a post that was viewed over 1500 times and was featured on a few of my favorite blogs!:
Another one of my favorites is my
Spooky Halloween Mantle.
I loved decorating my mantel! I spent very little money and got a great deal on everything I did buy. I thrifted somethings, painted others and used some found objects from around my house and was so pleased how it turned out. I already have ideas for next Halloween. I too was featured at some wonderful blogs: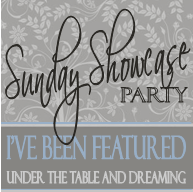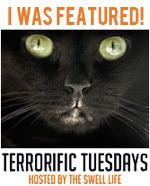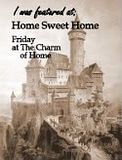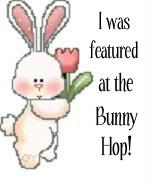 Lastly there is my most viewed project, the Garage Sale Buffet/Dresser
I bought this dresser for $10 and it was in pretty rough shape, but it is solid wood and has great bones. Below is what it started out as, but you can view the entire post by clicking on the photo above.
A few coats of ASCP in Old white, a dark Ebony stain on the top and the hardware got a new look with Rustoleum's Oil Rubbed Bronze Spray Paint.
I know it was a SUPER STEAL @ $10, cause when I was trolling thru some blogs, I found the EXACT same dresser that Sarah @
Thrifty Decor Chic
purchased for $160 and painted it a beautiful black. Now I know what it will look like if I ever want to paint it all black!
I was lucky enough to have it featured at these awesome blogs: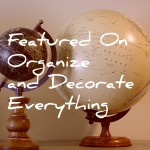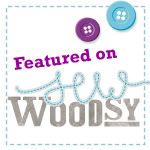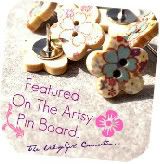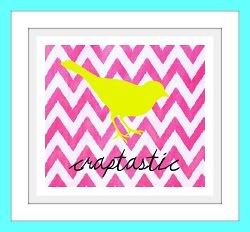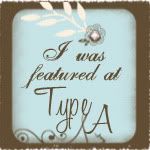 I can't wait for the new year!
I have so many things lined up just waiting for me to get to and I hope you will join me as I continue
on with my blog! Thanks for being a follower,
it helps me with not be such a procrastinator
it gives me a platform to showcase my projects.
Sharing here: