I am so excited to show you the vanity I just got done working on!
I was drawn to the beautiful 1920's urn detailing. Structurally they are in great shape, the finish, for it's age, was really not that bad.
But I envisioned something a little bit more lively to bring out the details.
This is the first piece of a bedroom set I got a great deal on from my Picker.
I have had it sitting in my garage until I figured out what I wanted it to look like. I have worked on it for a week, it is a pretty small project, but I really wanted it to be special. I took my time between coats to let it dry thoroughly.
For the detail, I used Duck Egg Blue, which next to the green looks more grey. I used Annie Sloan clear wax & applied 2 coats. I started with ASCP in Antibes Green & blended it with a bit with Old White. 2 coats is all I applied.
I then did a bit of sanding to distress it a bit.
I love how the details now just POP out, where before they were awash with the darker wood.
Here it is set up in my bedroom, beside my bed. Our new bed (which will be getting a new paint treatment very soon), is very tall. A shorter nightstand would not do. This is a perfect height to use as a bed side table as well! The French chair I just purchased on Craiglist, and I can't wait to get my hands into that to paint & reupholster it! I will share when I am done with it. I am not sure if I should do a different color combination on it, like just Old White with a fun bright fabric,
or keep the set the same in hopes someone will want to buy the full set.
any thoughts?
featured at: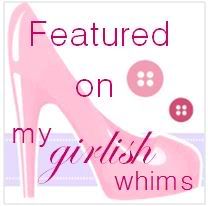 http://www.whisperwoodcottage.com/" imageanchor="1" style="margin-left: 1em; margin-right: 1em;">
http://1.bp.blogspot.com/-3Pm-Pn-JmZY/T2N-EN3bVRI/AAAAAAAAJDQ/rjpZ0igiAcY/s1600/talent-feature-button-2.png" />



Linking to;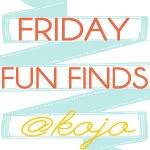 er>