The fall is my favorite time of the year!
Nothing beats the changing color of the leaves, cooler temps, the need for a jacket in the evening. I would live in a climate like this all year round!
I also love to decorate for fall. I figured I better get started before I had to add the Halloween decorations that I love too, but that is just not as pretty as just fall!
So here are a few things I did (with my super awesome, 6 year old helper girl!) ;0P
I just got back from an Annie Sloan Chalk paint workshop & was excited to see what I could do to the finish on faux pumpkins. I did a few in Greek Blue (LOVE that color, I see a table in my future in GB). I started with an assortment of faux pumpkins, mostly orange. I love the shape of these two, got them from local craft store (they are all running together so I don't know which store), they are not your standard 'round' faux pumpkin.
I only did one coat as I knew I would be doing a wash on it with Old White: after completely dry I added a bit of water to Old White & brushed it on over my kitchen sink, while wiping away what I wanted to with a damp paper towel. When it gets too full of paint to wipe away, just rinse it out & use it some more. I found it easier to break it up into a few sections and that way I didn't have to work so fast.
The picture frame in the photo above I finished in the workshop
& as soon as I get a new hard drive for my laptop ( back it up people!!!) I will do a post about that.
I also did a taupe pumpkin using an oops paint tester from Home Depot, it was only $.50! I did the same Old White wash over it & I love this one too!
I painted another small one Paris Gray but no wash on it but did use some of the high gloss spray paint from Deco. It is in a photo below with all the other pumpkins.
Lastly I did a cute little pumpkin that started out white & covered it with Provence. After it dried completely I painted thick & thin spots on top with Old White.
I hit it with a hair dryer so the thinner spots would be dry but the thicker spots not.
I then took a damp paper towel & started to rub off the thick areas.
I then took a sanding block & distressed the pumpkin!! The last step I glazed it with a wash of Old Ochre but no high gloss spray as I liked the matte finish on the ASCP pumpkins!
The Metallic pumpkins on the bottom shelf are a knock off of pumpkins I saw & loved at Hobby Lobby and can be seen
here
.
what do you think, did I make them look better than the craft store orange faux??
Linking to: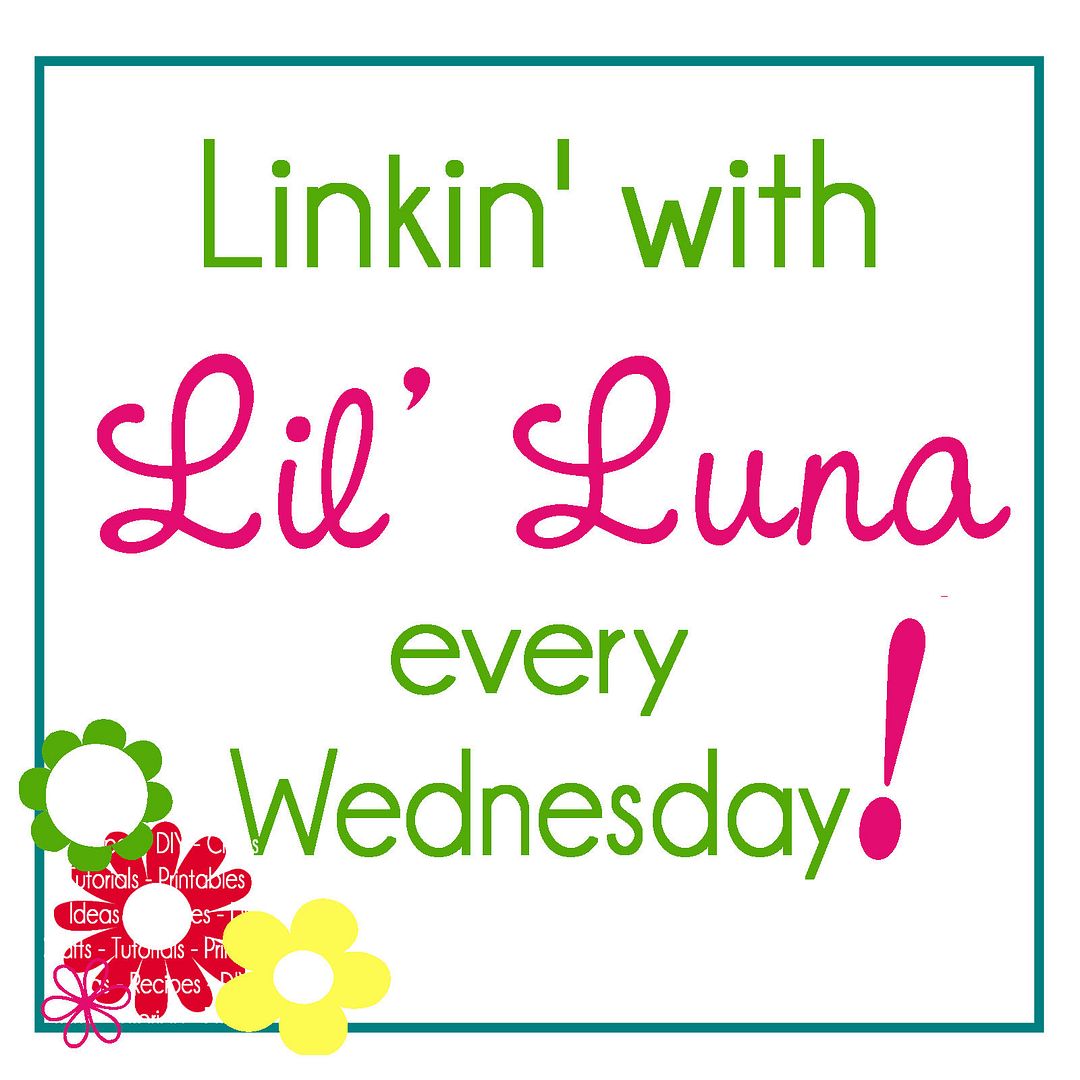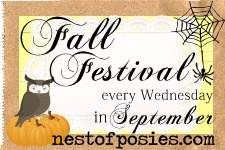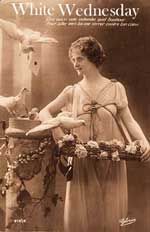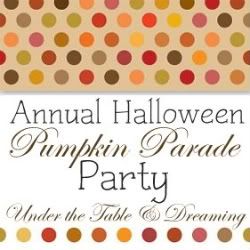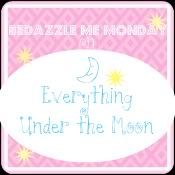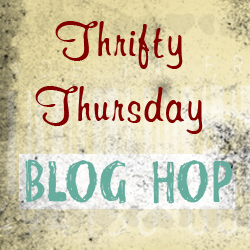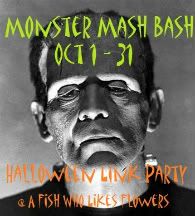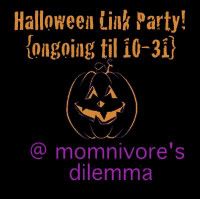 Featured at: